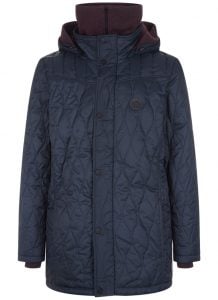 The Qiviut Jacket – it is our first and flagship product, the one that brought us to the dance.  Each a one of a kind item, individually numbered and limited in supply. But, of course, it was never meant to be the only QUVIUT & CO product, just the one that got us firing on all cylinders.
We are now on the cusp of introducing our first line extension products – knitwear accessories – next month which we will be talking about more in the coming weeks. If you received the e-mail linking to this blog, you will be the first to know about them.
It All Begins With the…Yarn
If you have seen our original brand video you will know that our mantra is that "it all begins with the Musk Ox". That is true but when it comes to making knitwear accessories we go up the sourcing chain a bit to say that it really begins with the yarn. The yarn is the key ingredient to how a finished knitwear product will turn out, particularly when you are concerned about achieving the phenomenal hand feel that the qiviut fibre can deliver.
Without getting too much into the textile technology weeds, critical decisions and expertise are involved in determining the blend of fibres, fineness, twist and tensile strength to produce a yarn most suitable for the particular product. This, then, needs to be matched with a knitting mill that possesses the skill and suitable machinery to do full justice to the yarn.
Therefore, a good wealth of knowledge is needed to vet the vendors and monitor their work to ensure the optimum result.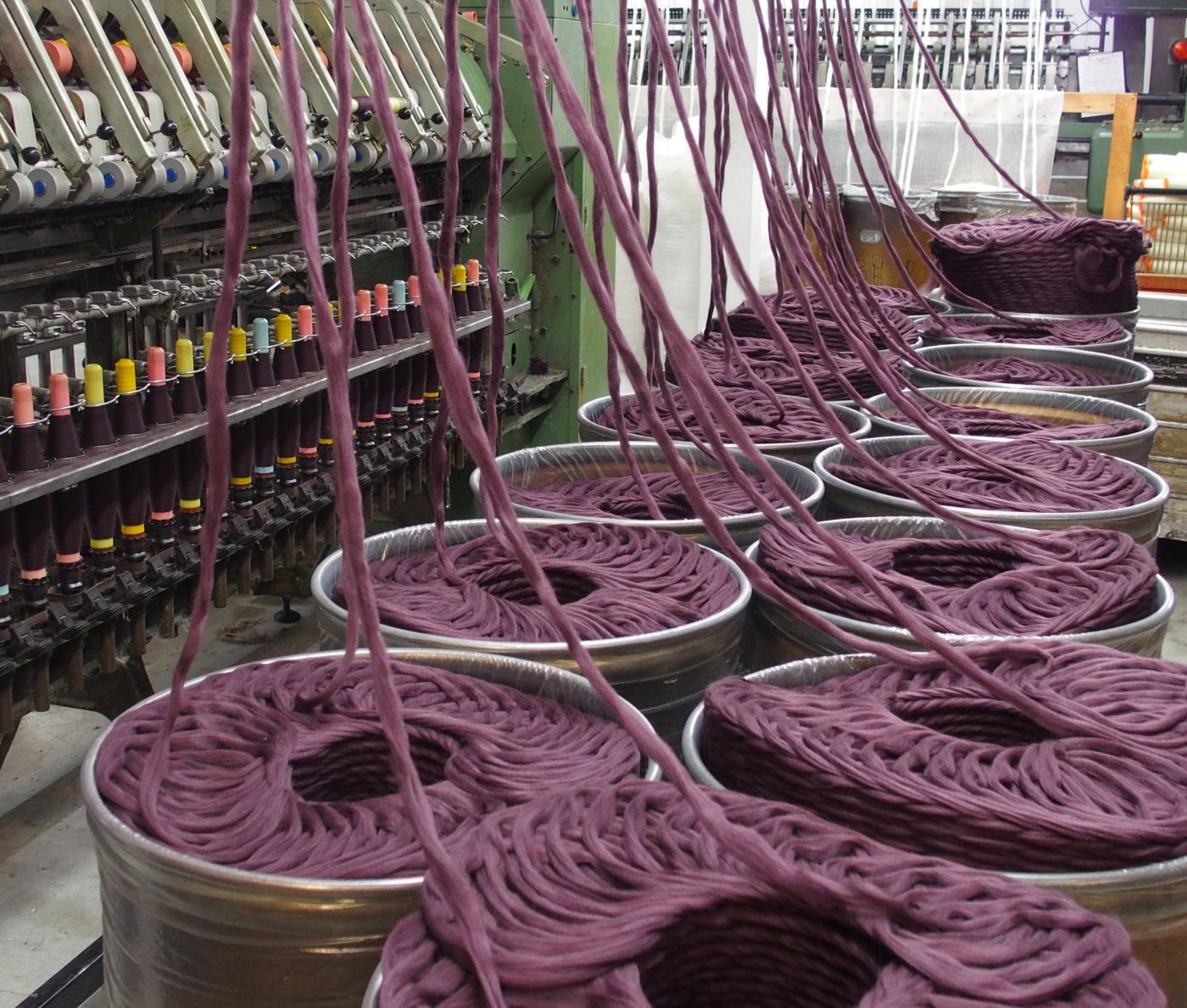 Meet Vic Rosenberg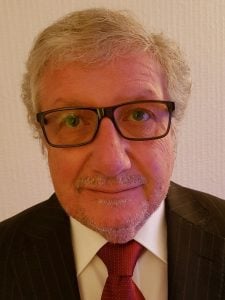 QIVIUT & CO's secret weapon for all of our new product development is Vic Rosenberg.  Vic literally grew up at the knee of his garment manufacturer father and uncle in North London when that was the nexus of small, family owned clothing making businesses.
If you name any part of the garment making process for men's and women's outerwear, knitwear, woven garments, casual wear or whatever, Vic has done it and knows just about everyone else who still does. As skillful with cutting shears as with a spreadsheet or PERT chart, Vic has navigated our new product development path all the way from our family owned specialty small batch yarn spinning operation in Cornwall, UK to our family owned specialty small batch knitting mill in northern Italy (we're big on families).
---
Values, Not Just Value
More important than Vic's expertise in finding and monitoring manufacturing vendors is his approach to the process which meshes completely and necessarily with our company ethos.
Whether it is our raw fibre processors in Canada and Greenland, scouring, de-hairing, spinning and fulfillment centre personnel in the UK, packaging supplier in China or our knitwear mill in Italy, all share in our devotion to the perfect trifecta of quality, ethical performance and customer service.  Vic gets it – and did long before we were on the scene.
These company traits are manifest in The Qiviut Jacket and will be in our new accessories. Keep your eyes peeled. You won't be disappointed.