In showing a preview of our about to be launched QIVIUT & CO accessories collection to a colleague, she mentioned that she liked the style of them. I knew exactly what she meant but since I had never consciously considered that concept in our design phase, it got me thinking.
As I have mentioned before, unlike most fashion start-ups we are not a designer led brand. No one commissioning new products at our company is employing skills learned at Central St Martins or the Fashion Institute of Technology. Yes, we consult with and even contract such people to actually get goods made but when it comes to figuring out what we want to do initially our approach is based primarily on the one thing that sets us apart from every other fashion brand – our fibre. What do we want to offer to the market that best shows off the two major attributes of qiviut: phenomenal hand feel and thermal performance?
In addition, since, due to the raw material cost, any QIVIUT & CO purchase is an investment more than an impulse decision, we know that our designs should be relatively timeless since our customers will be keeping them for a long time. (Which could easily set me off on a discussion of the whole cost-per-wear value metric but that is a topic for another blog.)
With this firm orientation in mind, the design process then evolves, more or less by osmosis in our case. We want to give a different twist to a feature we saw on another garment or we think a particular colour palette works well, etc., etc. But what is interesting to me is that my colleague was spot on in focusing on our style whether or not we were overtly conscious of it during that process.
But what exactly does "style" mean? It's a bit like US Supreme Court Justice Potter Stewart's comment about obscenity, hard to describe but we know it when we see it. Let me give it a go.
"Fashions fade, style is eternal." – Yves Saint Laurent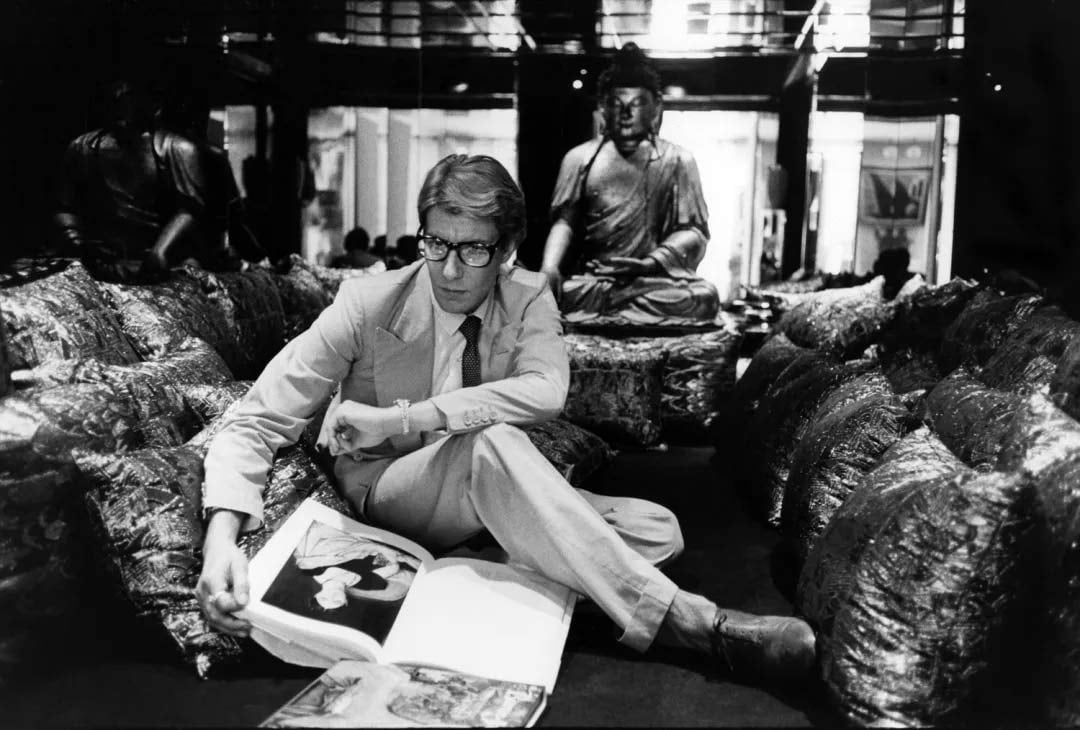 Style is so much more than just following the latest celebrity or seasonal trend, it's about illustrating individual personality and is a form of personal brand.
Individual style is defining, it leaves a lasting impression and has the power to elevate mood, form opinion and increase inner confidence. Statement wardrobe pieces stand out and can make the individual be remembered. Leveraging visual impact on others is a great skill and can have a profound effect on the wearer as well as the audience.
Mention style to anyone over forty (and maybe even younger) and what icons immediately leap to mind? I bet Audrey Hepburn would be close to the top of most people's list. Yes, she had the benefit of collaboration with Givenchy and other top designers but she made their designs her own. In effect, she gave them style.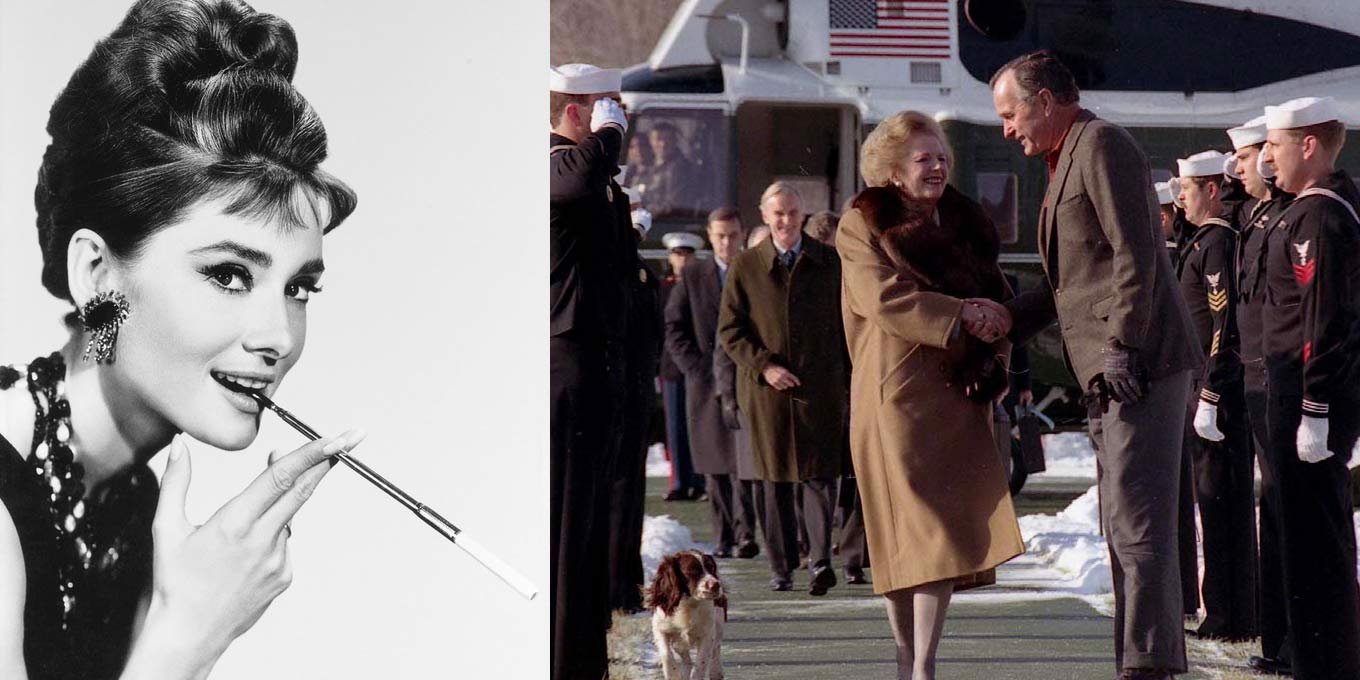 In a totally different way, I will be so bold as to suggest UK Prime Minister Margaret Thatcher could also be on that list. She was nothing to do with designer clothes but was rarely found without her signature handbag conveying a "this lady's not for turning" style. That worked pretty well for her. 
Style transcends fashion way beyond the catwalk and retailer's marketing. Fashion can easily and, often very inexpensively, be bought. However, you cannot buy style. It is inherent in the individual – something developed, nurtured and perfected over time through experimentation and various influences of culture and society. 
FASHION AND STYLE
All of this said, fashion and style can be very much intertwined as we are finding out by happenstance. Designers such as Balenciaga and Loewe are all celebrating the polka dot this season, a trend that has been heavily adopted by the wider fashion industry. Simple, classy and minimalist patterns that add interest without dominating.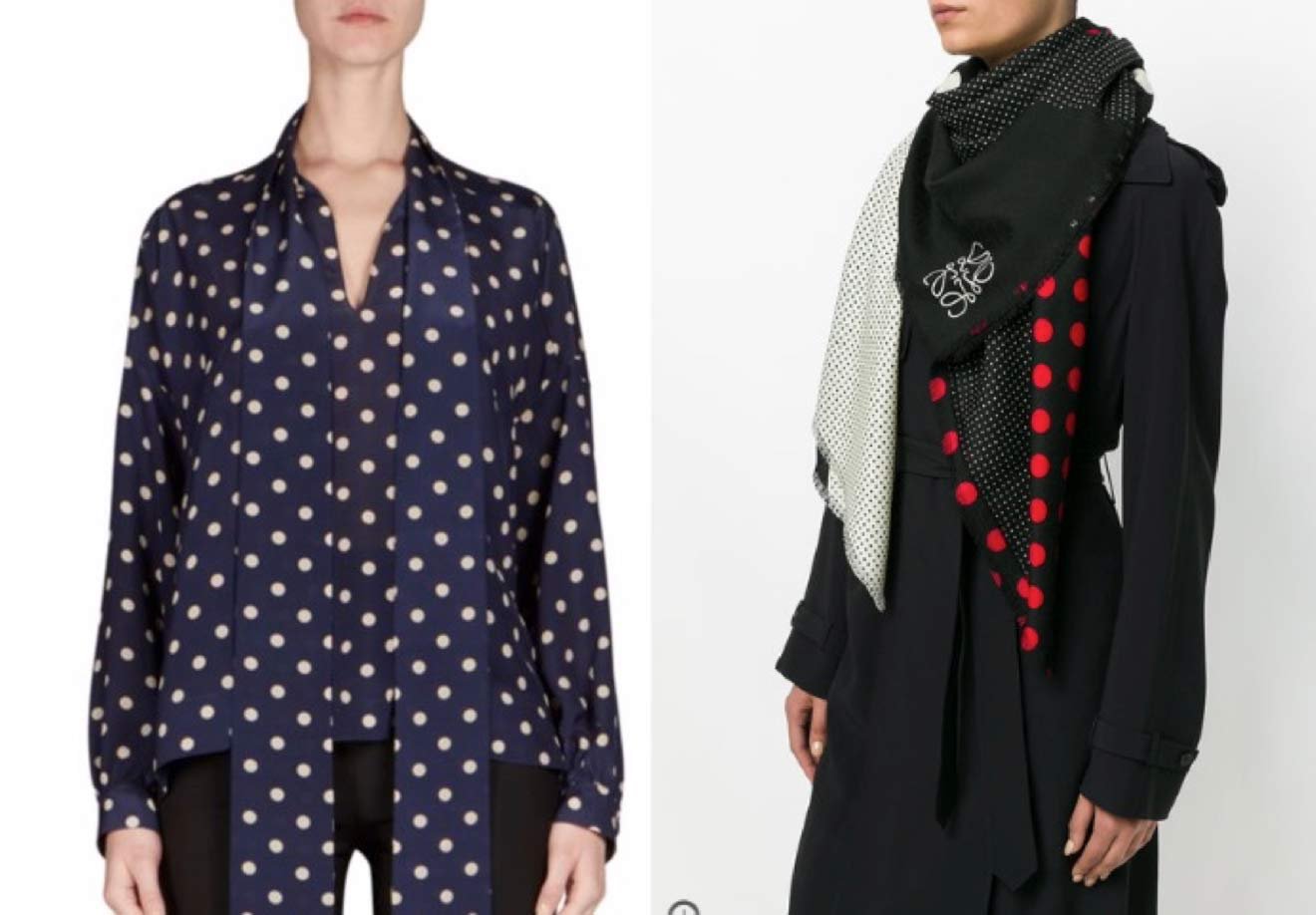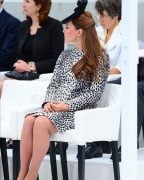 Fashionistas went into a frenzy when the Duchess of Cambridge channeled the polka dot trend at Wimbledon in July this year with an eye catching black and white polka dot dress, taking an early march on the AW trend.
By happy coincidence – and it was a pure coincidence – three of our neck warmers from the new accessories collection feature polka dots. While we could claim that there was a method to our madness because polka dots are a timeless gender neutral pattern that adds sophistication and interest to any outfit, the reality is that we just liked them when we saw a mock-up. We thought that all three could go well with The Qiviut Jacket or on their own to compliment other garments. And we knew that the classic polka dot is a pattern that has stood the test of fashion's time. Nevertheless, such intuitive design selection speaks to the style of our brand: classic and timeless but at the same time sufficiently on trend to be relevant. At least, that is the intent.
"Give a girl the right shoes and she can conquer the world" – Marilyn Monroe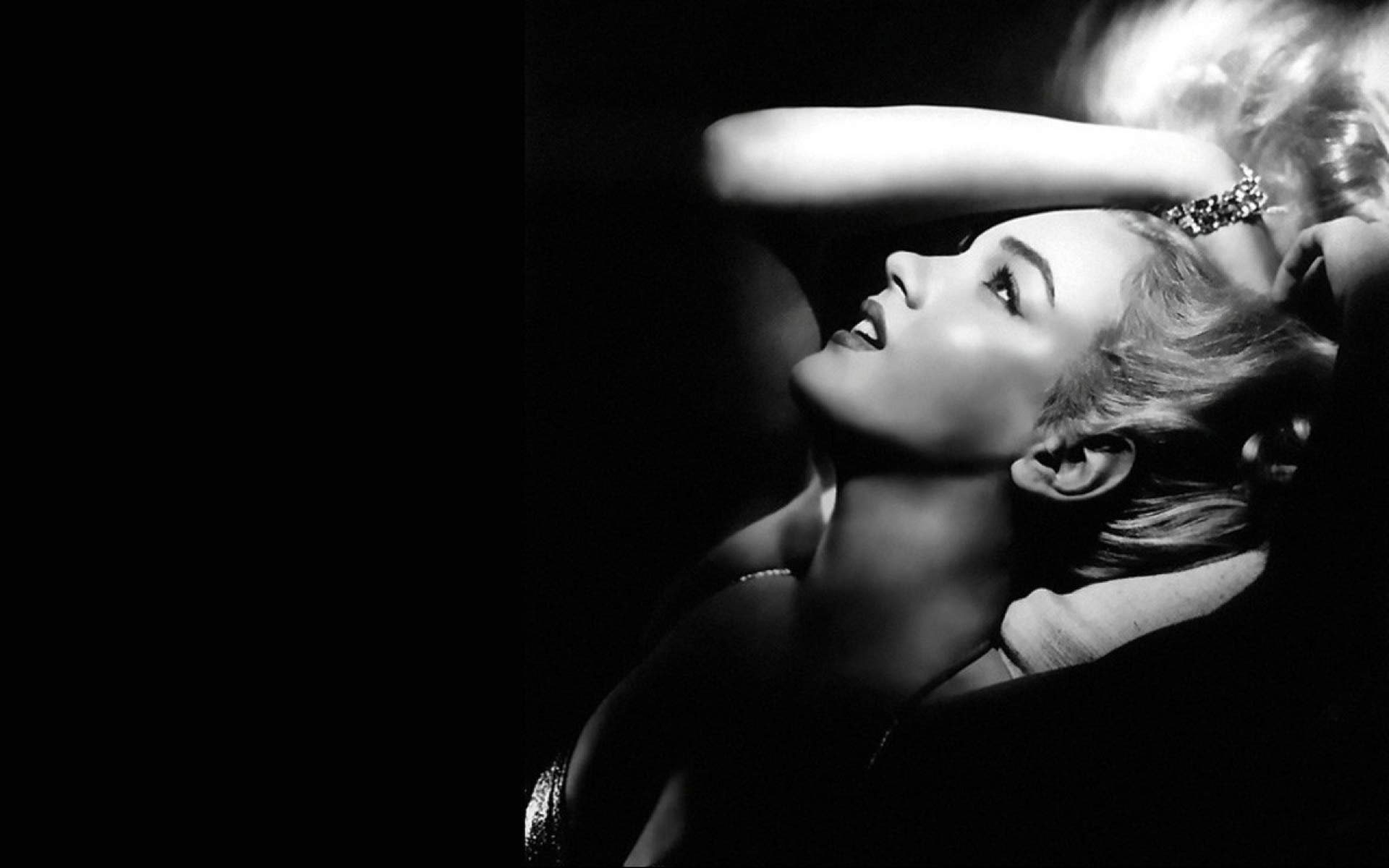 This quote is as poignant today as it was fifty years ago. The power of dressing well or, at least, dressing individually should not be underestimated. It can do much more than just attract compliments in today's media saturated world. From power-dressing prime ministers to red carpet royalties, armies of stylists dress the famous and influential to attract headlines that help form public opinion, gain trust and convey mood, all the while attempting to create a style with varying degrees of success.
A successful PR friend of mine recently confessed that she scrutinizes every element of her outfit when dressing for important business occasions, sometimes taking up to an hour to get the look exactly right. She admitted to reviewing factors such as colour, fit, feel, comfort and wearability throughout the day, before pondering over accessories to compliment. She also tries to find the balance between not looking too "put together" to achieve the effortless style look.
Being a guy I thought this was a bit OTT but she assured me nothing could be further from the truth. After years of successful and unsuccessful dressing, she claimed to have learned valuable lessons on the importance of looking and feeling good and the importance of reflecting her personal style in dressing for the occasion. She now dresses to feel empowered and confident and believes she is remembered as much for her business acumen as she is for her style because the latter subliminally helps define the former. 
When explained this way, I understood the effort and do not think that it is any different for men. Style expressed through clothing can convey a sense of importance as well as influencing performance be that in the board room, at the pub or on a date. It can also be an ice breaker, a talking point as much as expressing personality. All of this back of mind thinking goes into creating the QIVIUT & CO style.
"You've either got or you haven't got style,

If you've got it you stand out a mile." – Sammy Cahn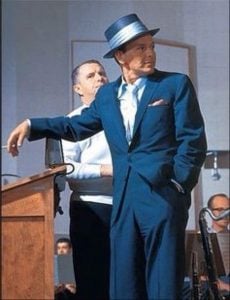 I don't think this Frank Sinatra (a style icon in his own right) song has it quite correct. Every individual has his or her style but some do stand out more than others. Will wearing The Qiviut Jacket, head warmer or neck warmer convey a style? Maybe. Will they make you feel better about yourself when you do? A bit more different? A bit more luxurious? A bit more exclusive? I think so.
But in the end, it is for you, the customer, to decide. What is the QIVIUT & CO style to you? Is it for you? To go back to Justice Stewart, you'll know it when you see it, feel it, show it.