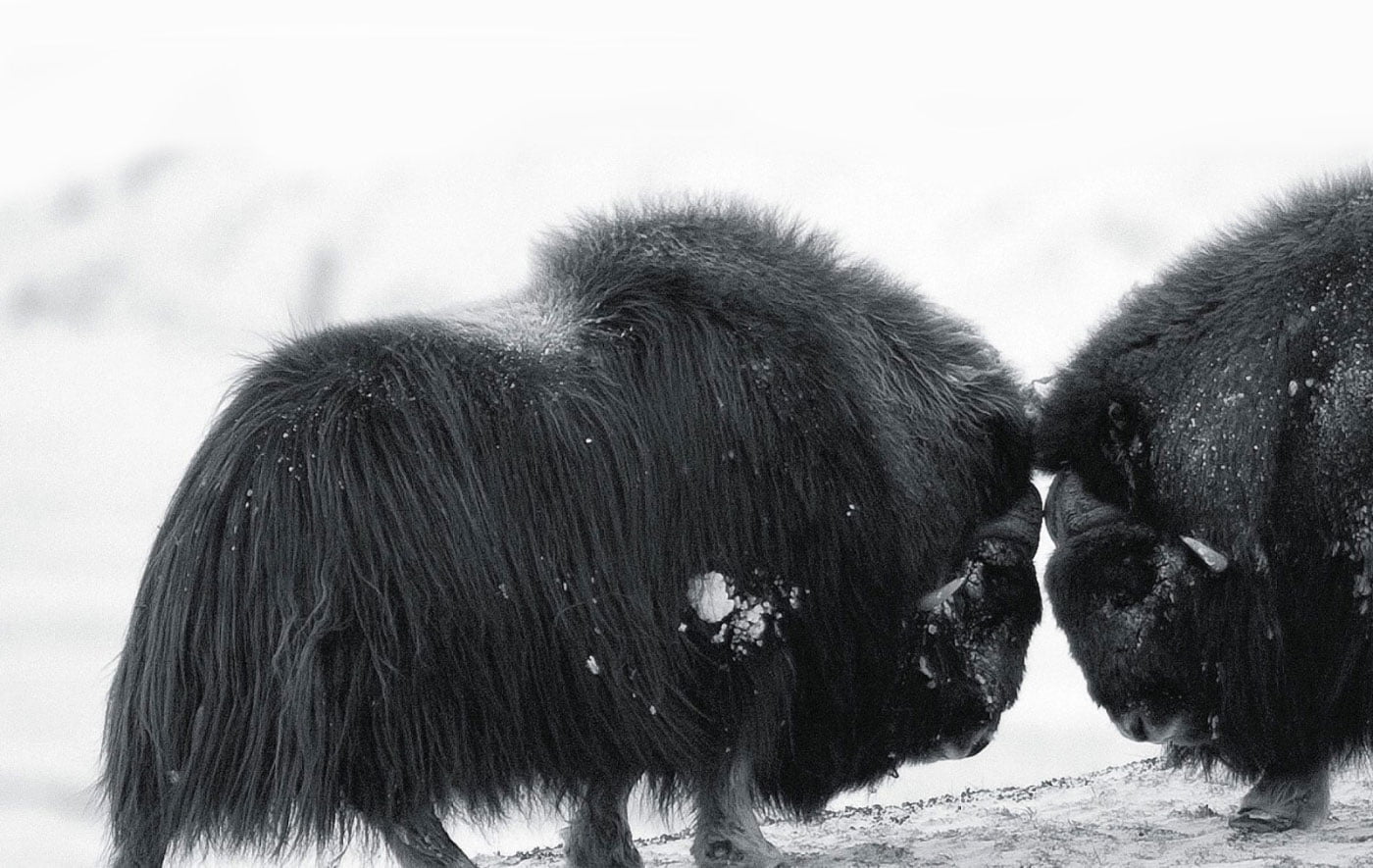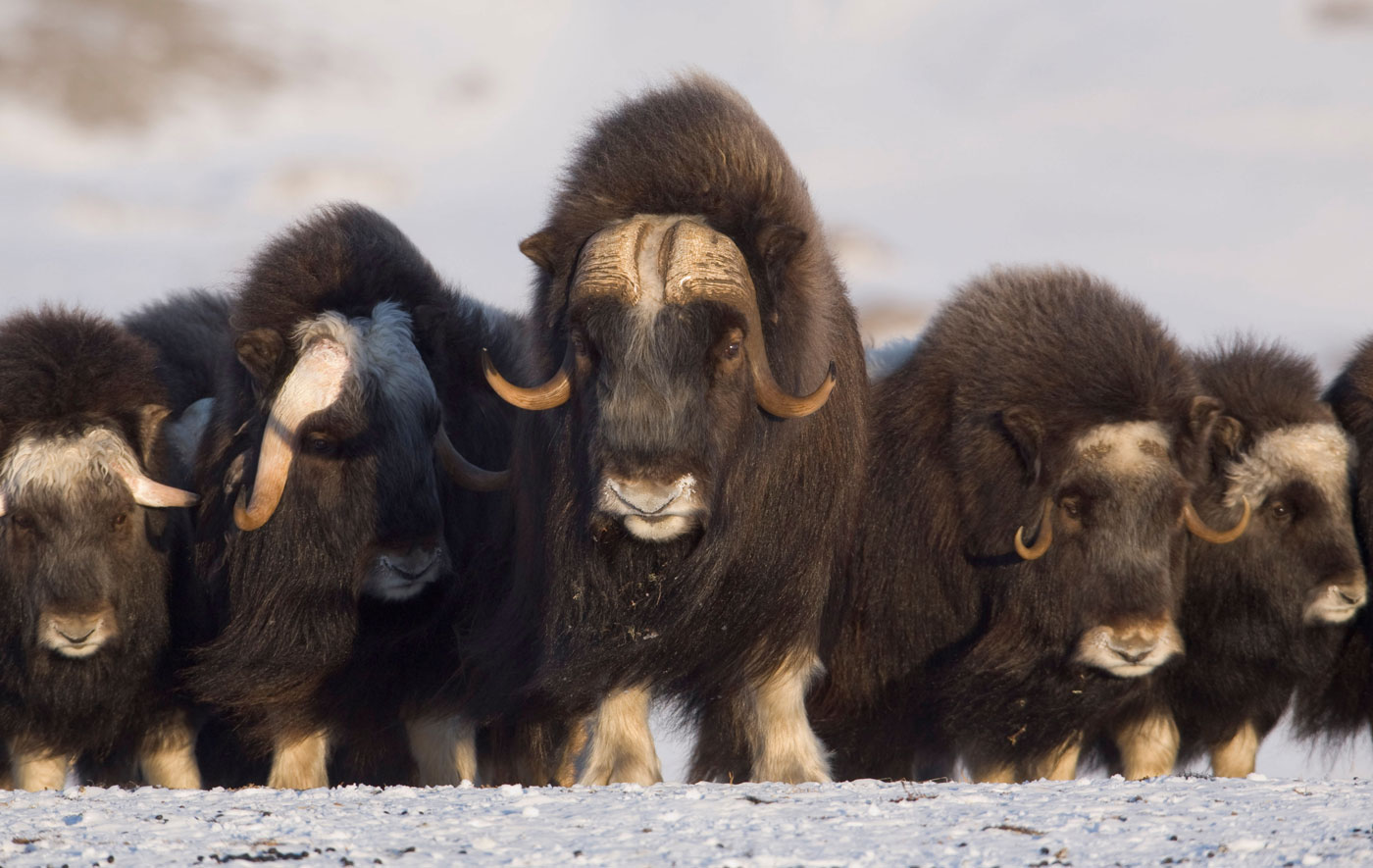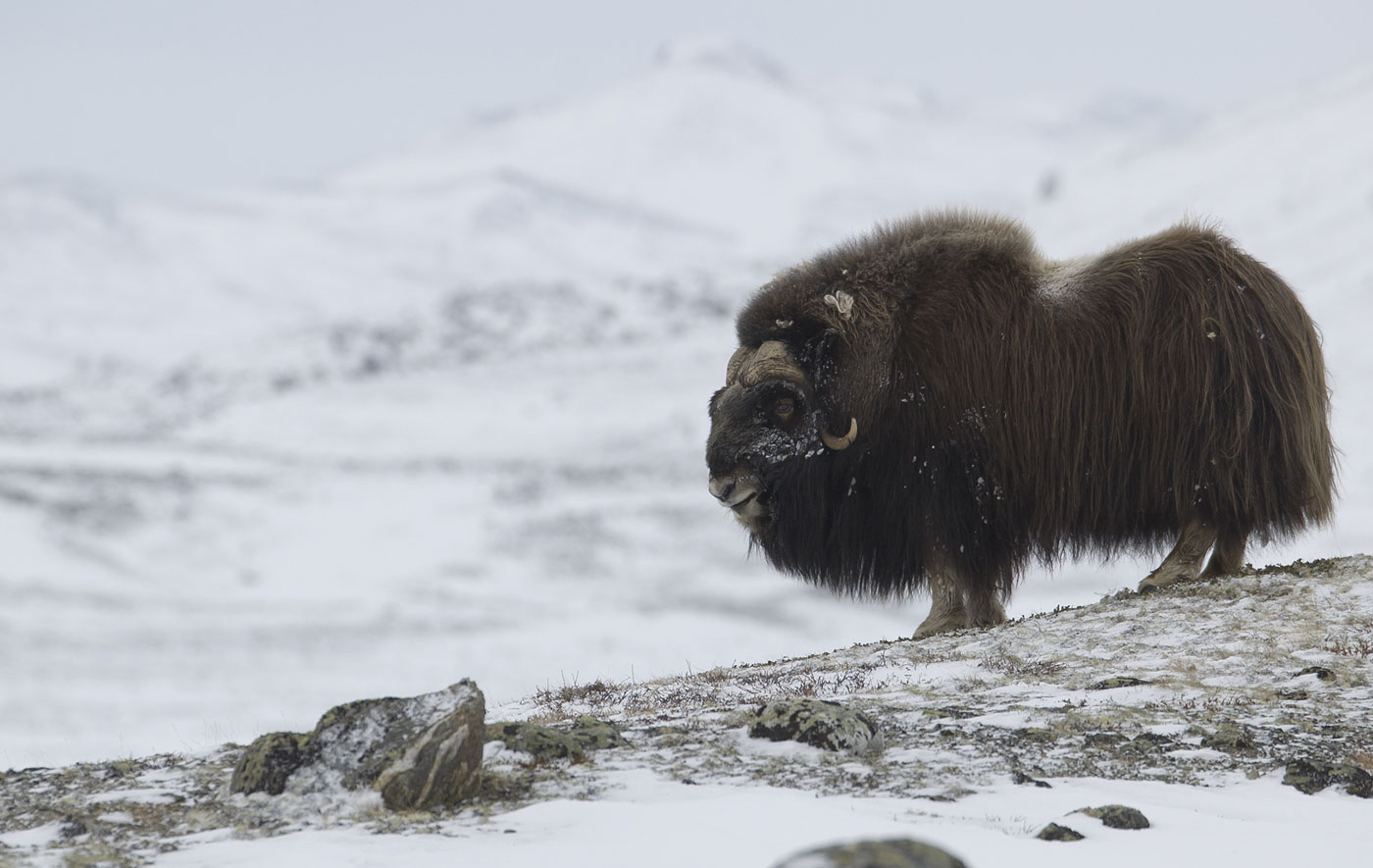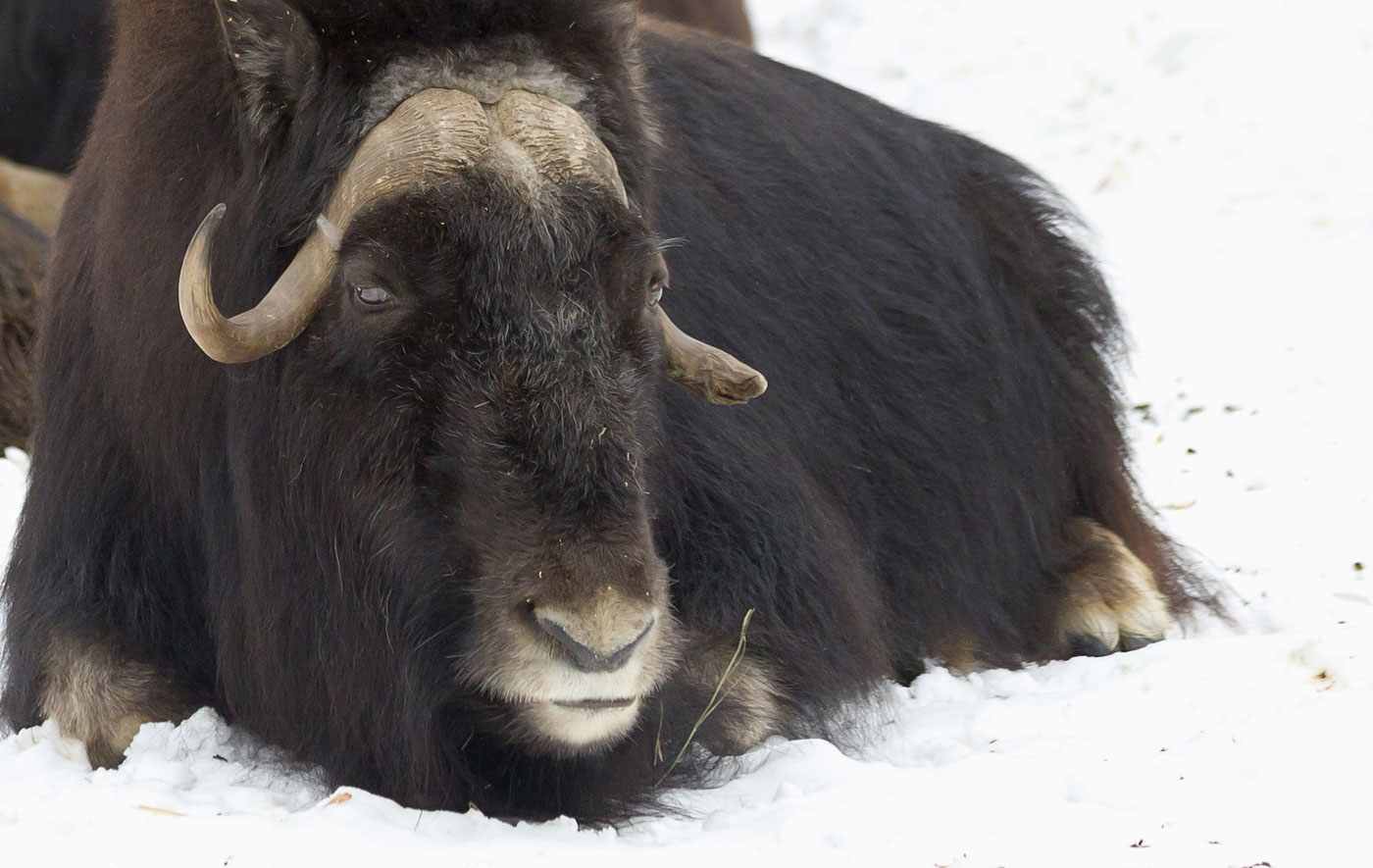 Klarna gives you the flexibility to buy now and pay after delivery or in interest-free installments.
1
Add items to your basket
Simply shop the QIVIUT & CO website and add the items you would like to purchase to your basket.
2
Select Klarna
On the checkout page, select Klarna as your payment option.
3
Complete Order
Confirm your billing and delivery details and select your Klarna payment preference: Get First, Pay Later / Interest-Free Installments / Pay With Card.
4
That's It
Your order is safely and securely placed and you will receive a confirmation of your payment details by email.